Your Guide to a Stress-Free Mortgage
Congratulations, you've decided to become a homeowner! Now let's get the financial backing you need to see it through.
Here's how it works.
When you're ready, our team is ready too – 24 hours a day, 7 days a week. Get pre-approved, view your progress, securely upload documents and message your Mortgage Advisor easily as you go.
Start your application/pre-approval
Calculate payments easily
Securely scan & upload docs
Watch your progress
Get updates as you go
Apply on mobile.
for even more features like secure mobile document scanning and payment calculation.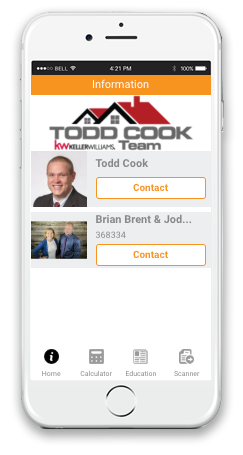 Understanding the Loan Process