We're Creating a Real Estate Community
The Todd Cook Team is a dynamic group of award-winning real estate professionals who specialize in the Indianapolis Metropolitan marketplace.
Our mission is simple – provide game-changing service to our clients and get their deals to the closing table. We pride ourselves on fast response times and most often can show or list homes the same day.
We bring a broad range of experience to the table with both buyers and sellers, including new construction to residential single-family homes, multifamily, raw land, industrial land, and commercial property.
We also bring with us a vast network of local lenders, contractors, stagers, decorators and title professionals that are on standby to do whatever it takes to get houses SOLD!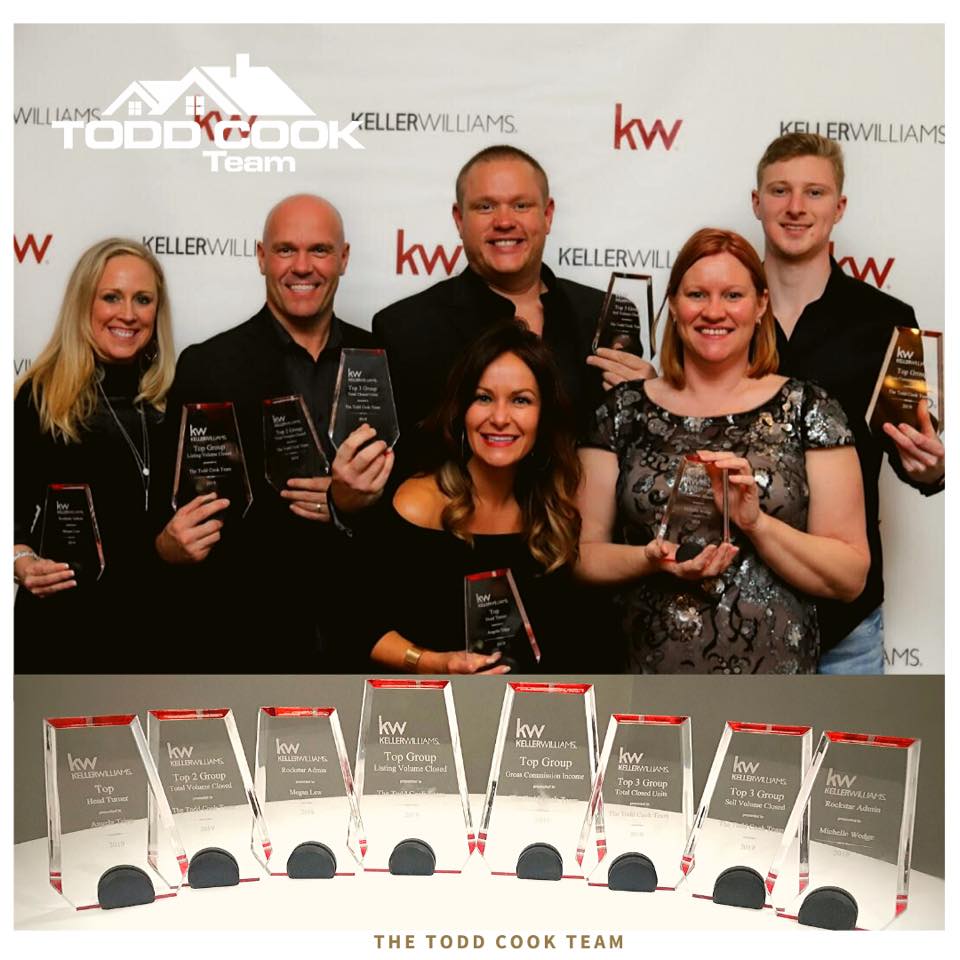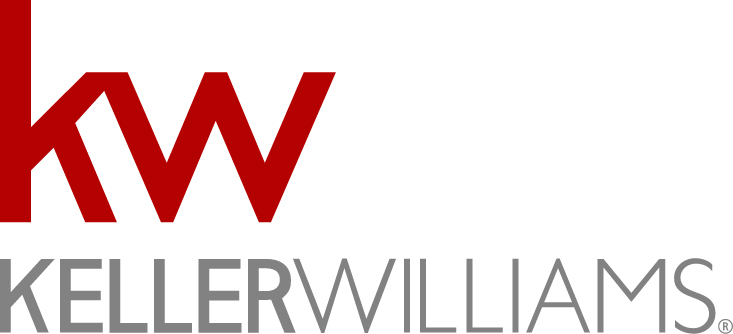 The Todd Cook Team
It's time to say goodbye to impersonal realty giants, sayonara to unresponsive agents, and good riddance to the bare minimum.