We're Creating a Real Estate Community
The Todd Cook Team is a dynamic group of award-winning real estate professionals who specialize in the Indianapolis Metropolitan marketplace.
Our mission is simple – provide game-changing service to our clients and get their deals to the closing table. We pride ourselves on fast response times and most often can show or list homes the same day.
We bring a broad range of experience to the table with both buyers and sellers, including new construction to residential single-family homes, multifamily, raw land, industrial land, and commercial property.
We also bring with us a vast network of local lenders, contractors, stagers, decorators and title professionals that are on standby to do whatever it takes to get houses SOLD!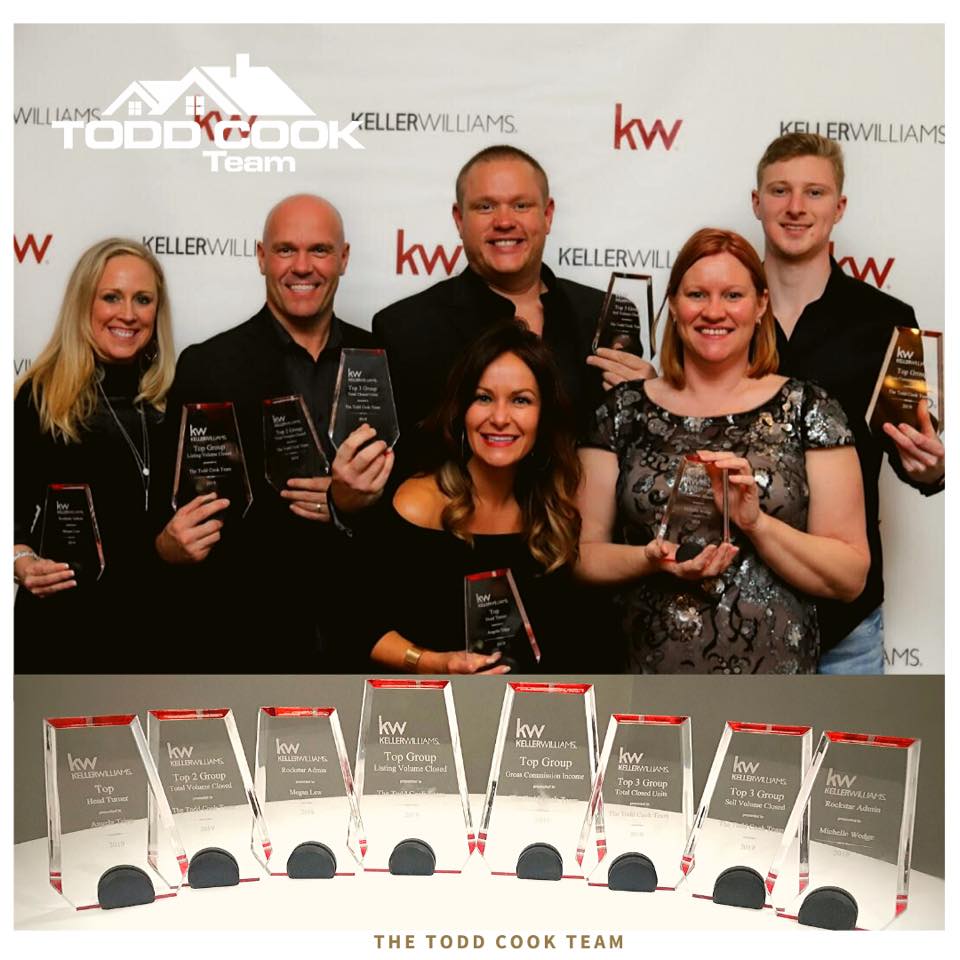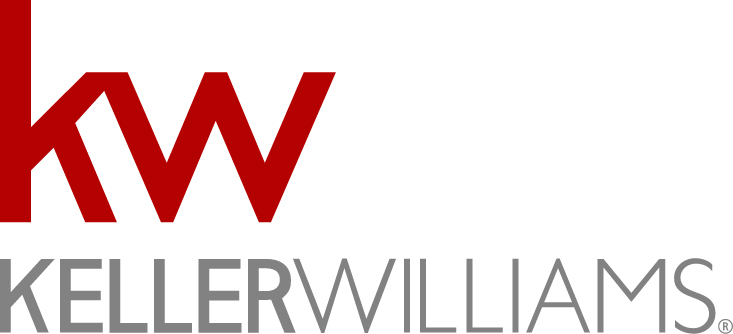 The Todd Cook Team
It's time to say goodbye to impersonal realty giants, sayonara to unresponsive agents, and good riddance to the bare minimum.
Our Promise
"Whether it's serving each other, serving our communities or serving our planet, a culture of doing more than just selling real estate defines us as a company."
Testimonials
Here's what our homeowners had to say about their experience!
Back in 2015 my fiance and I started looking to purchase our first home. We had gone with two other realtors before going to Todd. Both realtors even with a pre approval already obtained tried to push us into houses that either were out of our price point or out of the area we wanted to live in. Todd however never did either of those things. He showed us only what we could afford and in the area we wanted to live in. Thanks to Todd we found our dream home and still love it. It has been a great home to start our family in. Todd knows what he is doing. He is a great realtor and salesman.
Todd and his team worked hard and were available for questions 24/7. They sold our house fast using great marketing techniques and we will definitely be referring them to anyone we know buying/selling their home!! Couldn't be happier!!
Todd Cook was recommended to me for his experience selling homes quickly. Being an administrator of an estate we needed to sell quickly and Todd came through, selling at full asking price within 4 days! I recommend Todd and his assistant Michelle as the best!
Todd sold our home in 4 days! His team really goes above and beyond. Between drone photos, professional photography, and a staging specialist to help us (all of which is included at no extra charge!), our home looked great on listings and in person. We had buyers coming in for tours the first night listed! It was truly a great experience from start to finish.
The Todd Cook Team has unbeatable Customer Service. If you are looking for a real estate agent who is willing to be there for you, this is the one to go with. We have bought one house and sold another thru Todd and could not have asked for a better partner.
Sign up to our Newsletter
Buyers. Sellers. Interior designers. Renovators and remodelers. Get it all here.
(We do not share your data with anybody, and only use it for its intended purpose)